7 Day Iceland Signature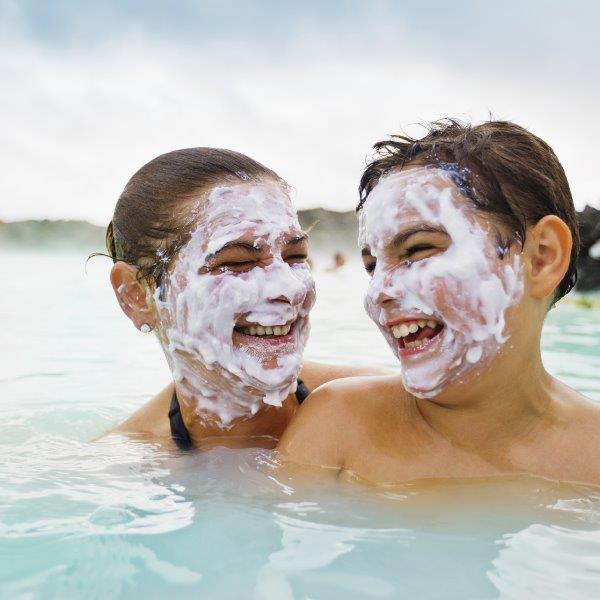 7 Day Iceland Signature
Smaller in size than Pennsylvania, Iceland packs a lot into a little. A dynamic and ever-changing landscape - volcanoes and glaciers reshape the topography a little each day - stippled with geysers, waterfalls, cobalt-blue lagoons, and black-sand beaches, this small country at the top of the world often feels like its own planet. And yet it remains an attractive destination, enchanting visitors with its colorful landscape and equally colorful inhabitants,
...
Kensington Tours – Experience The World, Your Way
Kensington Tours specializes in custom tours to over 90 countries worldwide. Our tailor-made journeys are carefully crafted to deliver a personalized adventure like no other. We build in extraordinary, enriching experiences and put the best private guides at your service. We do all this with award-winning attention to detail and unbeatable value for your travel dollar.
Expert Team with Deep Destina
...
Day
Destination
1
Reykjavik To Welcome
2
Reykjavik
3
Reykjavik To Husafell
4
Husafell
5
Husafell To Selfoss
6
Selfoss
7
Selfoss